It's a good time for a merchandising pop quiz, what's your grade?
With Football season well under way, we often hear talk of the importance of the fundamentals for success.  How do we block and tackle effectively with online inventory? 
Almost all of dealer advertising can lead shoppers to your inventory somewhere.  They visit your website prior to visiting the lot to see what you have in stock.  They see your inventory when searching classified listing websites.  Your offer on TV leads them to want more, so they visit your website to compare selection and pricing. 
So how can you make sure that shopper becomes a lead? It starts with the basics – things you probably already know you should be doing, but are you?  Now's a great time for a fall checkup to see how well you are doing.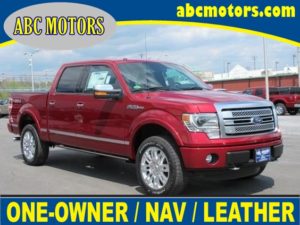 1. Photos
Am I using the images of the car to sell the car and my dealership?
Is my first photo standing tall? The first photo is always the most important.  It's a major factor in whether a shopper chooses to look at your car or your competition.
Am I promoting the value of that car and my dealership with branding on the image?  
Am I showing the high value options that make that car sizzle?
How quickly am I getting vehicles reconditioned and ready to photograph? LEARN MORE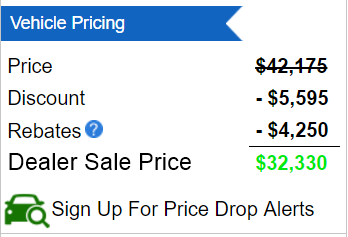 2. Pricing
Do I have a pricing strategy in place for new Cars?
Do I want to show a price including rebates and other discounts?
Am I comparing my used car prices so I am competitive with the market and my competition? How do I look?
What about using specials on my website to bring attention to old age inventory or special vehicles?
3. Vehicle Comments
Am I writing a custom comment for each of my used cars?   Comments show up in a prominent position on almost every listing on your website and other classified listing sites like Autotrader & Cars.com.
AutoUplink has great tools to either automate your vehicle comments (a great time saver!) or assist you in writing your own.  LEARN MORE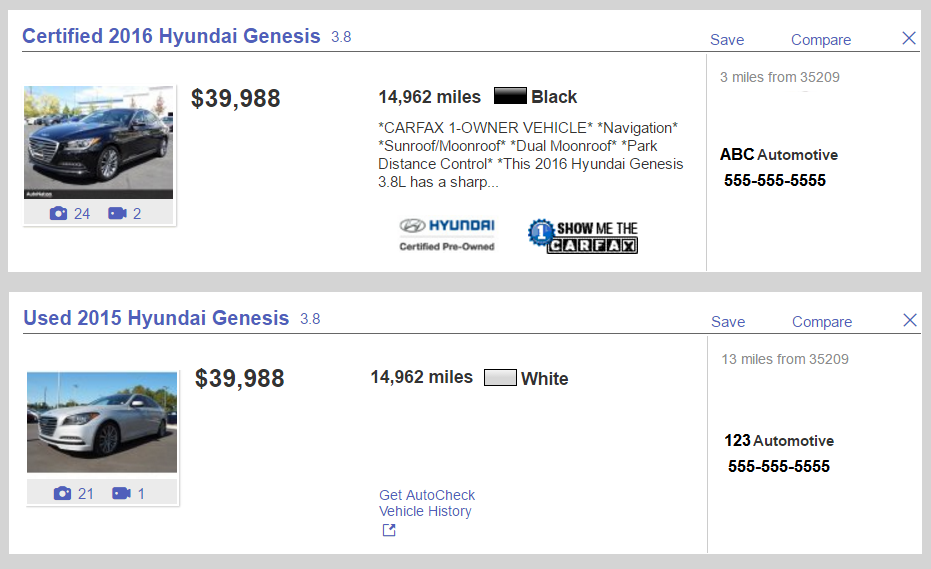 Need help with any of these?  We've been helping dealers merchandise their vehicles online for more than a decade.  Contact us today for your free vehicle merchandising assessment.