CUSTOMER LOGIN
Login to Access Your Inventory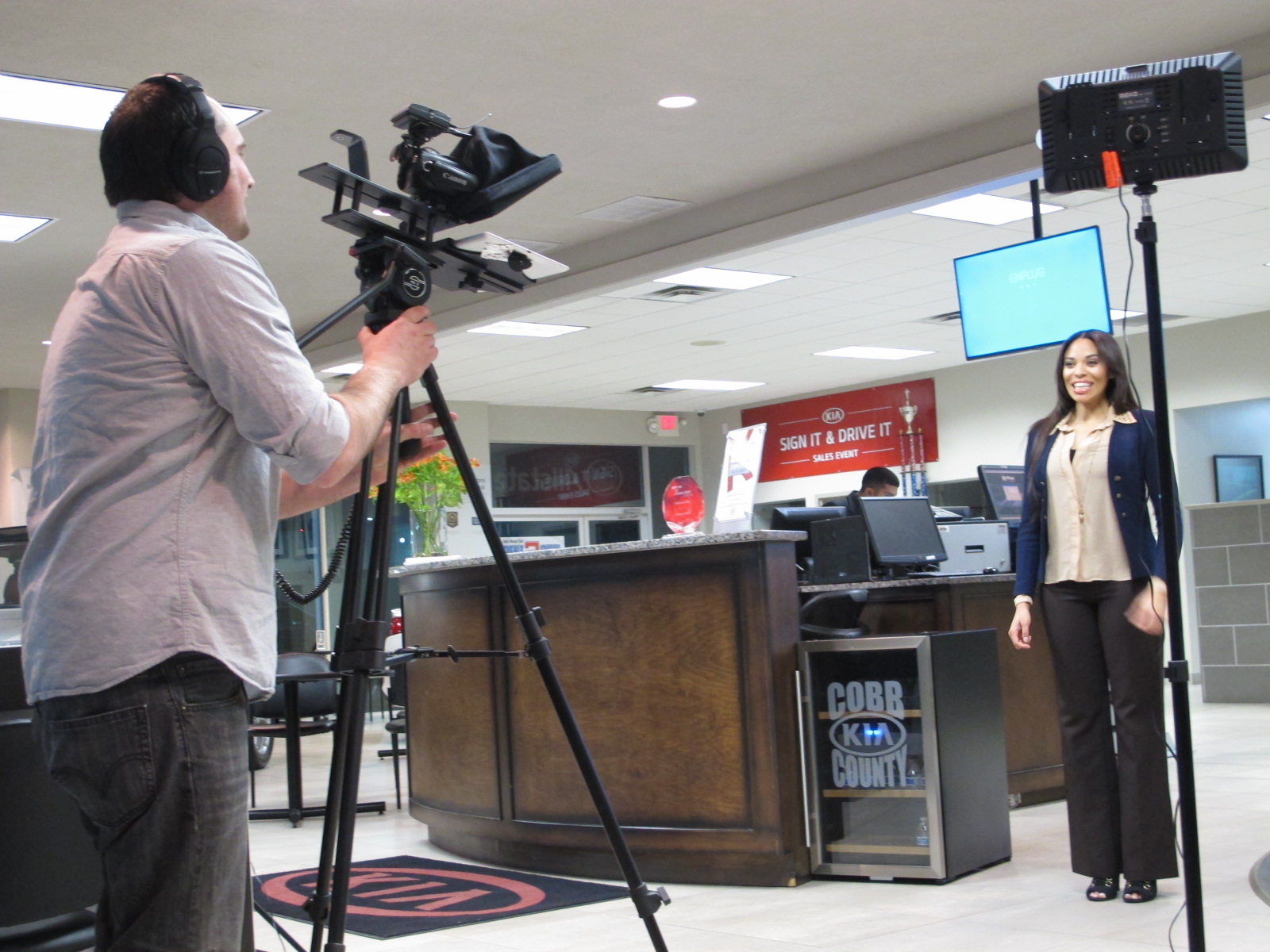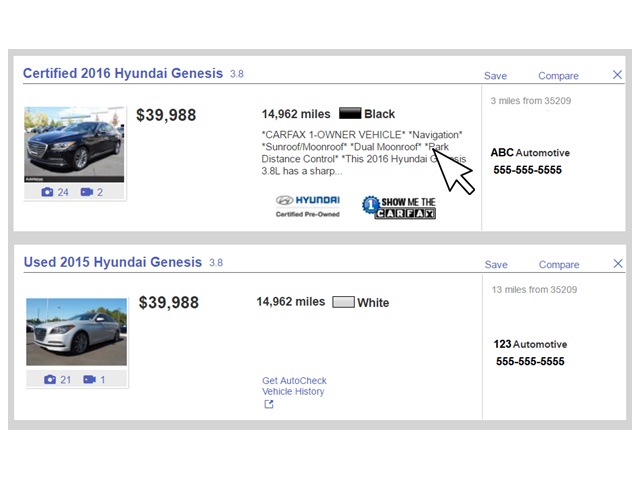 Example of Raw Aerial and Showroom Content
Need Aerial Footage to
Personalize Your Advertising?
craigslist-ad-automation-ad
Easily and quickly post your vehicles on Craigslist.
Website Slider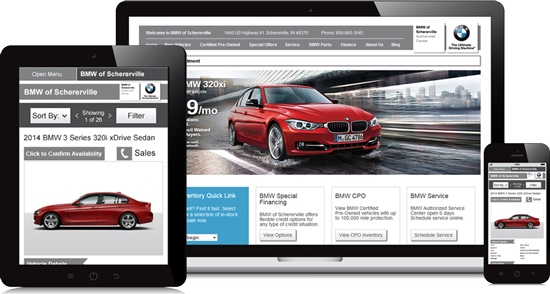 Is your dealer website a little shaky?
Custom Backgrounds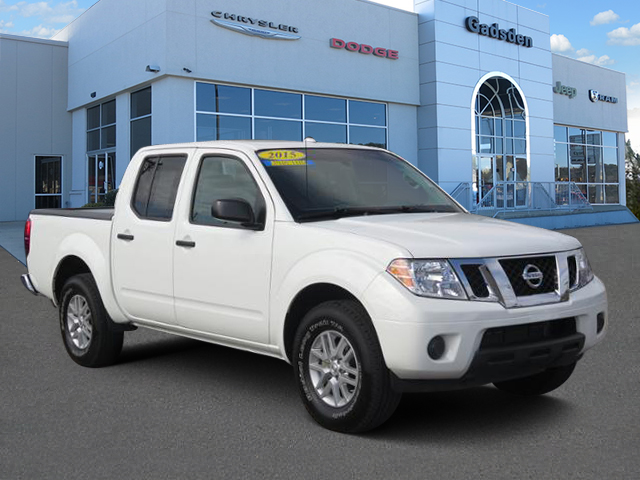 Professional Video Services
Professional Video Production
Need content for your advertising or CRM?
Vehicle Comments Automation
Are your vehicle comments at 100%
Compelling vehicle descriptions help your ads stand out and get more sales leads! Let us show you how we can help!
AD AUTOMATION LOGIN
CLICK HERE to access your Ad Automation account to post vehicles to Craigslist, Backpage, eBay and more.
VIDEO 360 LOGIN
CLICK HERE to access your vehicle video account.  Login to post vehicle videos and other video tools.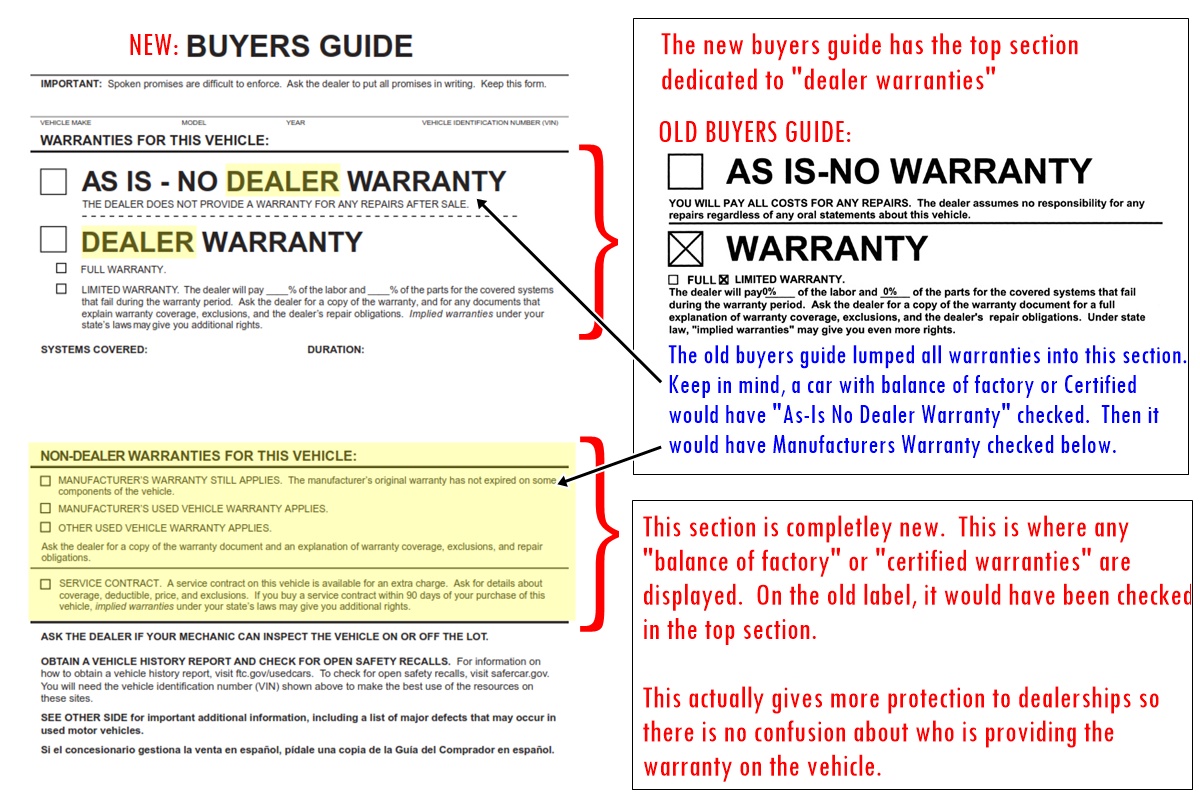 With the recent changes the FTC has made to the used car buyers guides, we have had our share of questions.  Below you will find a comparison as well as a few common questions about the new FTC buyers guide format for your used car inventory. Frequently Asked...