MARKET YOUR DEALERSHIP WITH HIGH-QUALITY VIDEO
Ratchet up your video marketing campaigns.  We can create professionally produced videos to advertise your dealership, your brand, your products, and your people.  From New Model advertisements, to Meet the Staff Intros, to "Why Buy" clips, AutoUpLinkUSA Southeast can produce it for you.  
NEW MODEL INTRODUCTION
Highlight your current model year lineup.  We can utilize a product expert at the dealership for the video presentation or provide professional talent for the shoot.  Vehicle model introduction videos provide customers in your area with the information they are looking for to get them in for a test drive.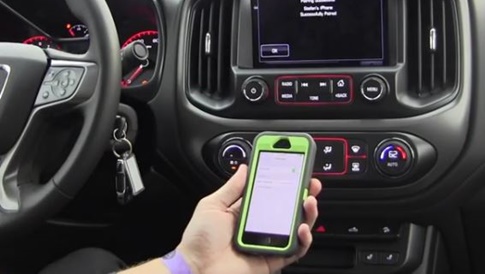 HOW TO VIDEOS
Answer the most common questions your customers have about your vehicles, like how to pair your phone to bluetooth, program the navigation system, or use your infotainment system.  How to customer videos on your dealership website are a great tool to nurture repeat customers to increase dealer loyalty.
OTHER OFFERS
Does your store offer special dealer warranties, loyalty programs, or other services that make your dealership unique? Build value in those products with professionally produced videos highlighting their benefits and tell them why buy from your dealership. Create advertisements for those products for your website and even rope in customers who find you on Google or YouTube.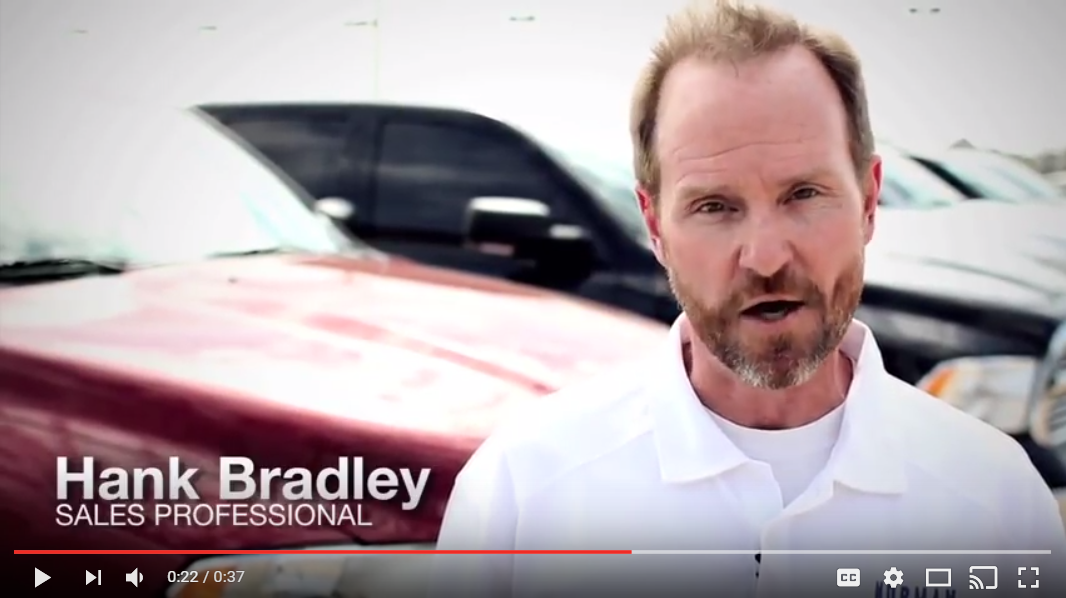 STAFF AND DEPARTMENT INTROS
Your employees are often your best assets.  Let them sell your dealership and themselves through staff introductions and/or department introductions.  Staff intro videos are great tools to spotlight your dealership sales staff,  General Managers, Sales Managers, Service Advisors, and other dealership staff help you stand out from competing dealerships.
CRM CONTENT
Have an email lead?  Don't tell them what sets you apart from your competition… SHOW them with a video lead response!  Still using the same old email templates to reply to customers?  Lead response videos for internet leads can be stored in your CRM to engage them with a video thank you. Short, sweet, and no reading required!