VEHICLE PHOTOS
Are you truly marketing your vehicles or just taking photos?
Vehicle Inventory photos are central to almost every facet of online marketing.  Why is it that inventory merchandising is often the place dealerships choose to cut corners?  High quality photos are a crucial first step in merchandising your vehicle effectively to make the sale.
How are your current photos?  
Is the quality consistent?  
Are you getting vehicle photos online quickly?
Are you using your image sequence to market what's different about your dealership?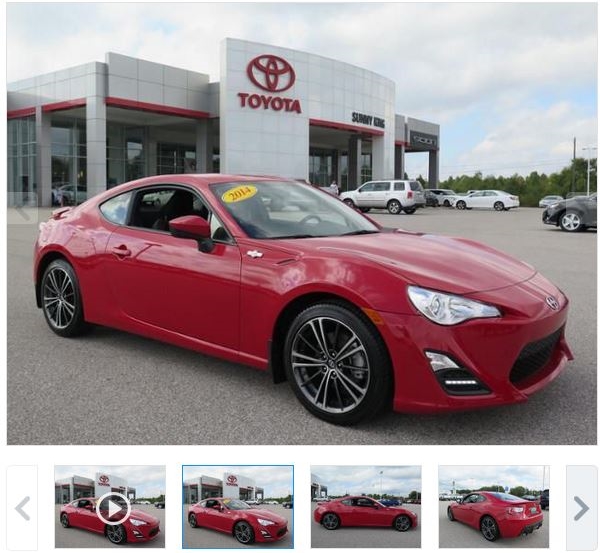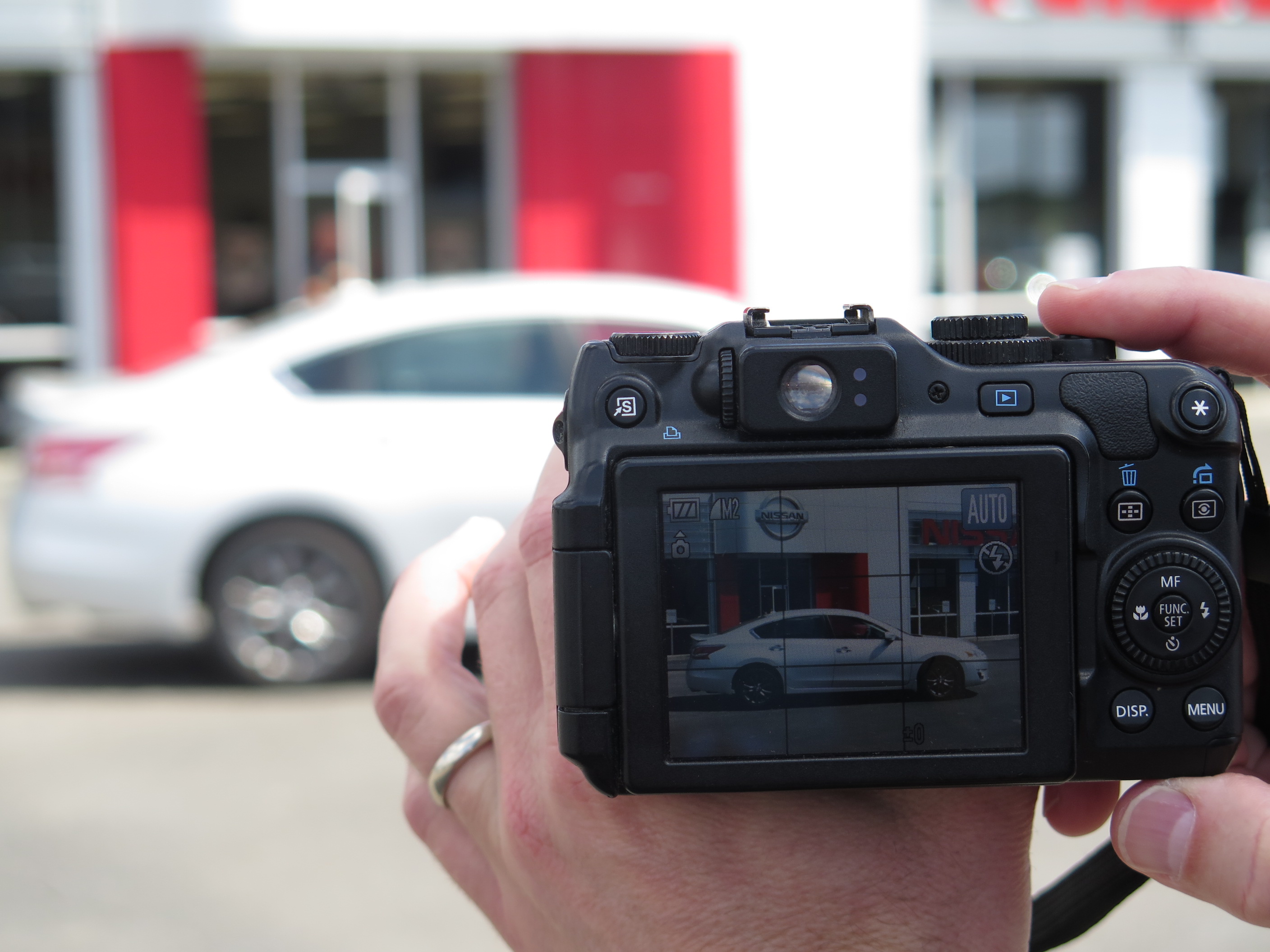 ON THE LOT SERVICES INCLUDE:
High Quality On the Lot Vehicle Inventory Photography Services

Detailed & Accurate Data Collection of Vehicle Options
Vehicle Walk Around Video Creation & Distribution to YouTube, Dealer Website & Classified sites
Data Distribution, Inventory Management & Website Inventory Updates
Custom Window Stickers & Buyers Guides
Custom Image Art/Overlay for Dealer Branding on Photos
HIGHLIGHT OPTIONS ON YOUR CARS WITH PHOTOS
Taking photos of key high-value options on a car is crucial to getting your prospect excited about the car they are shopping.  They don't always take time to read the full description of the vehicle so sometimes a photo could be the difference between a sale and them.
High-Value Options Include:
Navigation
DVD/Entertainment
Heated/Cooled Seats
Backup Camera
Sunroof
And More…
Do you really save money doing your photos in house?
VIDEO WALKAROUNDS – 360 SPIN
What's even better than photos?  Give your prospect a video walk-around to give them a virtual tour of the vehicle.
WHY NEW VEHICLE PHOTOS?
Did you know that the typical new car franchise dealer website usually gets more inventory searches on new cars than pre-owned?  New car photos are important as well. According to studies, 70% of people don't click on a new car vehicle listing that doesn't have an actual vehicle photo.
Shoppers want to see things like:
Is the car actually on the lot?
What the exterior/interior colors really look like
What wheels & trim are on that vehicle
What options are on that trim (online demo of the car in photos)
Which photo do you think makes a shopper want to contact you?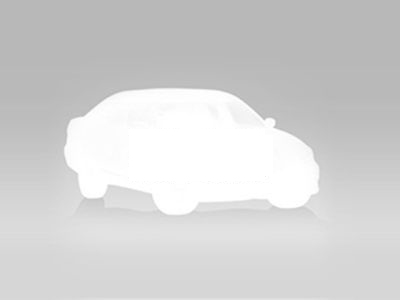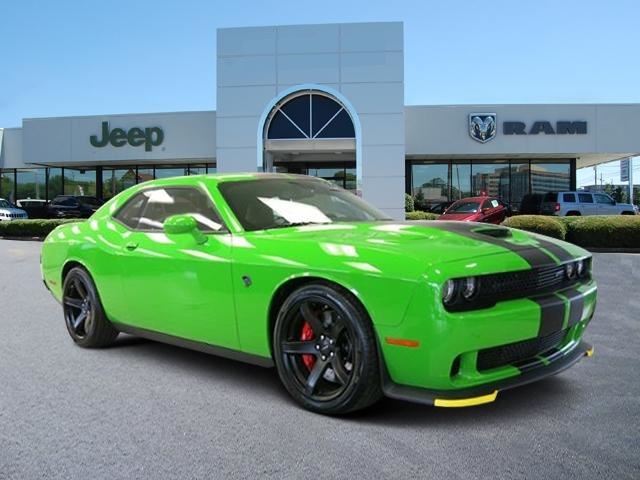 Need More Information?
Keeping photos of your cars updated can be a daunting task.  Often your vehicle ads online slip because you fall behind.  Getting photos online increase your effectiveness with online ads and get you more opportunities to sell a car. Contact us today to discuss how we can help.