INVENTORY MANAGEMENT
Vehicle inventory merchandising is arguably THE most important aspect of your online marketing strategy.  Why is it that managing vehicle inventory is often where car dealerships choose to cut corners?   Are you truly marketing your vehicles or just taking pictures of cars?  For over a decade, AutouplinkUSA Southeast has been using our expertise to help dealers more effectively market vehicles online.

HIGH QUALITY VEHICLE PHOTOGRAPHY
High-quality photos sell more cars.  Put simply, if you have the same car at the same price as another dealer down the street and those two listings come up side-by-side on an advertising site, which listing is getting clicked first?  The one with the better, more engaging photo obviously.  How are your current photos?  Scrolling through your website listings, are they consistent?  Are you getting actual photos of your cars online quickly? Are you using your images to market the high-value options? Don't forget, new car photos are as important as used car photos. We have over a decade of experience helping dealers merchandise their vehicles.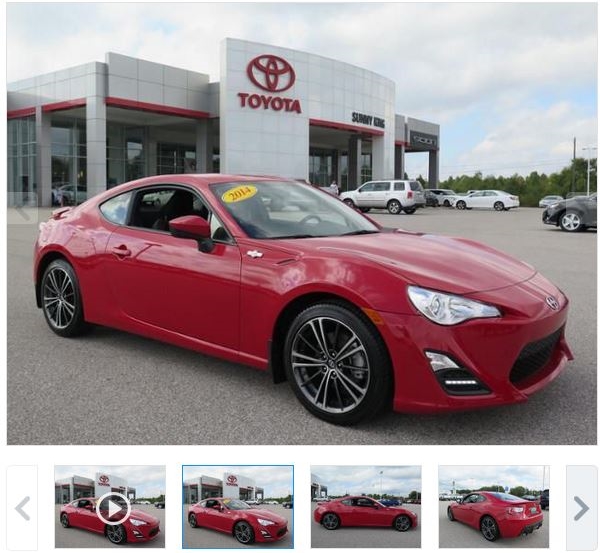 Live Walkaround Video
Take Video to the next level with actual live video walk-around of your vehicle on the lot.  Our inventory specialists will keep your inventory videos up to date with engaging video footage.
Interactive 360 Spin
Give your prospect to do a "walkaround" of the vehicle right from home.  Engage prospects to take the next step and convert to leads.
Add 360 Spin and give your prospect the feeling of being right there on the lot.
DETAILED & ACCURATE DATA COLLECTION OF VEHICLE OPTIONS
Accurate vehicle data gives your customer the full story.  Mistakes in marking equipment options can be costly.  They can lead to big trouble with customers if you mark an option that is not on that vehicle.  Data isn't exciting to talk about, but if it's incorrect, it can be an expensive headache.  We don't depend on VIN decoding 100%.  Instead, we train our Inventory Specialists to identify vehicle options on all makes/models.  Our Inventory Specialists visually verify and mark options on the vehicle when they photograph it, leading to a much more accurate representation of the vehicle online.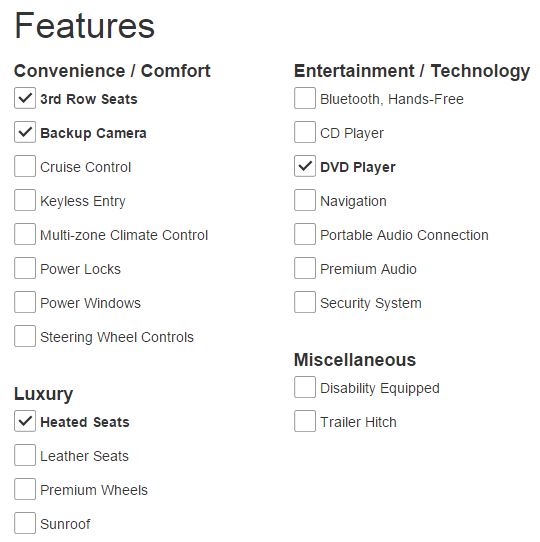 WINDOW LABELS
As part of our on the lot inventory service, we provide the FTC buyers guide to fulfill the legal requirement as well as a detailed and informative list of options and selling points for that vehicle on the window sticker.  This helps your salesperson better demo a car as well as marketing to those car shoppers walking the lot after hours.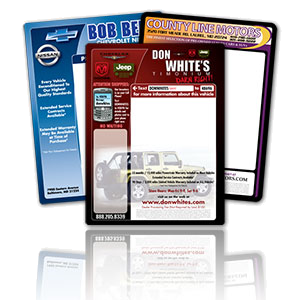 Need Help Writing Vehicle Comments/Descriptions?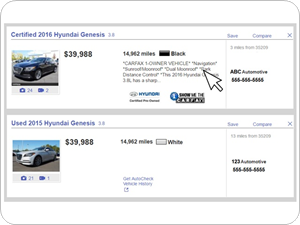 AUTOMATED VEHICLE COMMENTS
Automate your vehicle comments to create more inventory based leads and opportunities.  Comments on vehicle listings compel shoppers to click on your vehicle which creates more opportunities for you to sell a car.  When you automate the process you can be sure that 100% of your vehicles have a compelling description automatically written for you.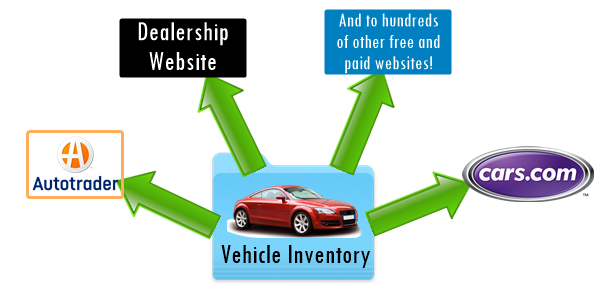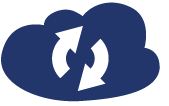 INVENTORY DATA INTEGRATION…WHY DO I CARE?
Data isn't usually the first thing on your list when selecting an inventory management vendor but it is more crucial to your business than people think.  Why does data matter?  Getting your vehicles online quickly and accurately is a key ingredient to selling more cars.  With DMS integration and multiple exports a day, AutoUplinkUSA gets your inventory posted quickly and accurately.  You would assume in the modern era, this would be standard with any vendor that handles inventory, but that's not always the case.
How does your merchandising stack up?
Contact us for your free inventory evaluation report.