WHY TAKE PHOTOS OF EVERY NEW VEHICLE?
Did you know that the typical new car franchise dealer website usually gets more inventory searches on new cars than pre-owned?  New car photos are just as important as Pre-Owned vehicle photos and help sell cars!  
Would you tell a shopper on your lot to just look at a brochure and not open up the car to show them an actual car? Then why do the same thing online?
Shoppers want to know:
Is the car actually on the lot?
What the colors really look like?
What wheels & trim are on that model?
What options are on that trim?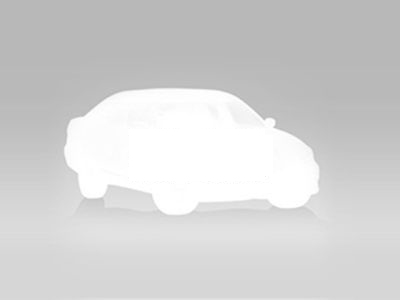 Does your dream car look like this?
KEY NEW CAR PHOTOS
Today's new cars have so many available options on wheels, tires, trim and special packages.  Actual new car photos allow you to show exactly what that vehicle looks like as well as promote high value options.
WHICH NEW CAR AD WOULD YOU CHOOSE?
All new cars are alike…right?  Maybe not.  In today's world, there are so many ways to configure a vehicle. Your customer wants to see that vehicle.  It's hard to get excited about a mystery vehicle with a stock photo and vague description.  A new car is exciting and photos of that new car get customers engaged and closer to buying!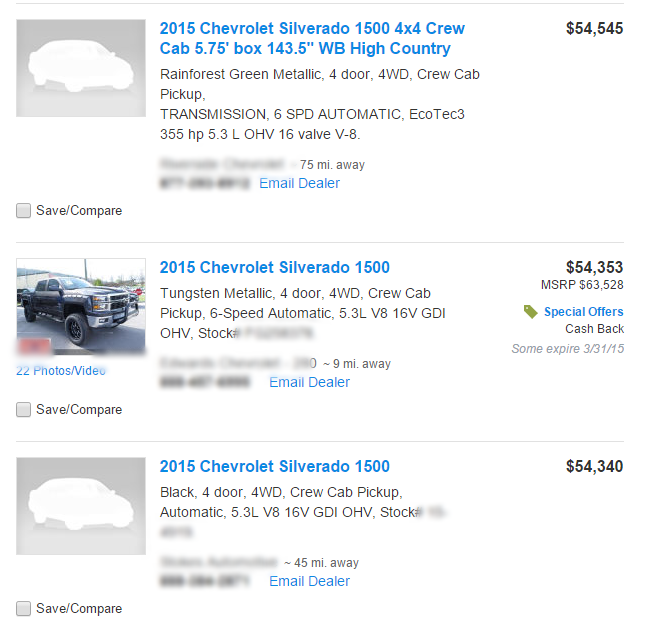 Want to find out more?
Contact us for a quote on new car photo packages and how we might help you sell more new cars.