360º VEHICLE SPIN
360º Spins with Tagged, Touchable Hotspots for the Modern Mobile Shopper
Photos360 lets potential buyers see a vehicle inside and out, engaging shoppers and driving conversion. Spins and clickable tags differentiate vehicles by educating shoppers about each VIN's unique features and options.
Would you like live examples or a demo?
INVENTORY VEHICLE VIDEO & 360 SPIN
Vehicle video engages your customer on a deeper level with your inventory. Export video to YouTube, your dealership websites and classified listing sites effortlessly.
Live Walkaround Video
Take Video to the next level with actual live video walk around of your vehicle on the lot.  Our inventory specialists will keep your inventory videos up to date with engaging video footage.
Give your prospect to do a "walkaround" of the vehicle right from home.  Engage prospects to take the next step and convert to leads.
Vehicle Slideshow Video
Standard Vehicle video includes a slideshow video using your photos and includes custom dealer branded intro/outro with human voice-over and Certified and CARFAX highlights.
Did you know that vehicle videos also help your listings rank higher on many 3rd party sites and stand out from the competition?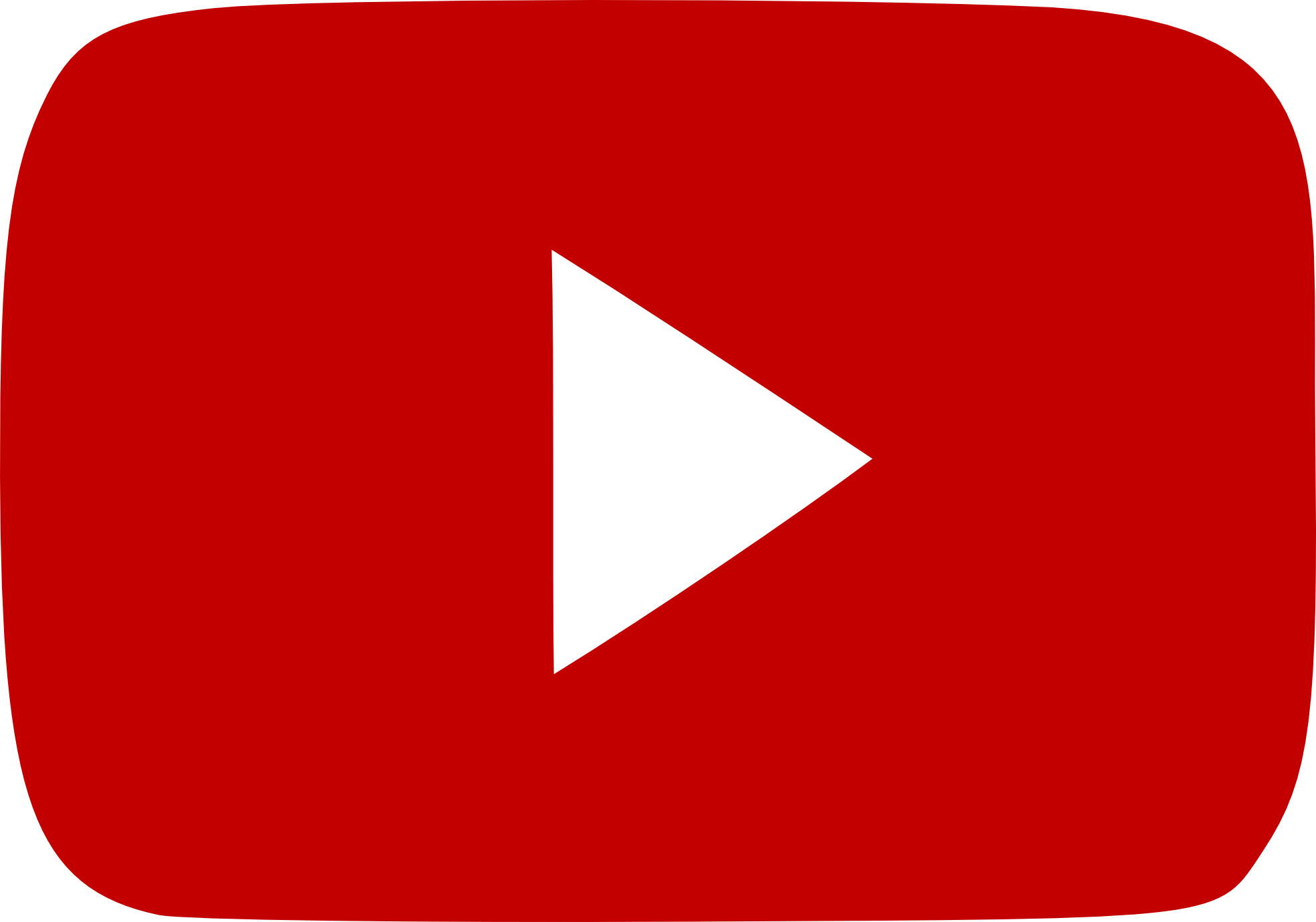 VIDEO DISTRIBUTION
Automatically have your vehicle inventory videos sent to YouTube, your dealership website, and 3rd party classified websites. Having your custom videos helps you stand out against your competition and help shoppers find your vehicle.  Many 3rd party websites will give vehicles with video a higher ranking moving you up the SRP listings page!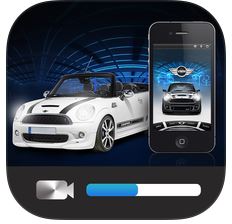 DIY VEHICLE WALK AROUND VIDEOS…
THERE'S AN APP FOR THAT!
If you would rather shoot your own vehicle walk around video, we have the solution to make it quick and easy.  Download the video app, select a vehicle from the pre-loaded inventory list, and start shooting!  The video you record uploads via WiFi and is processed and exported to YouTube, dealer websites and 3rd party classified websites automatically.  In processing, dealer branding intro/outros are added along with a human voice-over and background music if you choose.