About AutoUpLinkUSA Southeast
With over a decade of experience helping dealers merchandise their inventory, we have the experience to help you market your vehicles online more effectively.  We pride ourselves in old fashioned customer service.  There is no calling toll-free numbers and waiting on an extended hold to have someone who doesn't know your business try to help you.  We are personally involved as a partner with you and your dealership with a common goal of maximizing the impact of your inventory advertising online.
ON-THE-LOT SERVICE AREAS INCLUDE:
Alabama
Georgia
North Carolina
South Carolina
And across the United States with other AutoUplinkUSA Market Partners and Distributors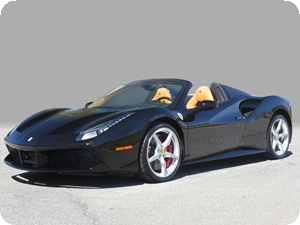 Vehicle inventory merchandising is at the center of your online advertising.  Let us help your vehicle ads stand out with high quality photos and accurate data.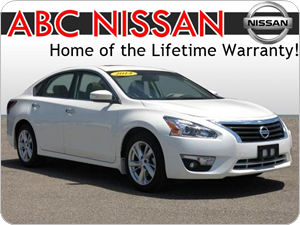 Help your vehicle ads stand out wherever your vehicle is advertised with background enhancement and dealership branding.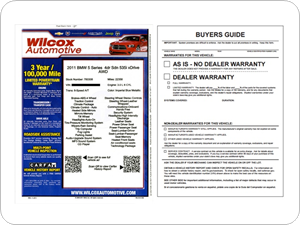 Promote your vehicle on the lot with window labels promoting options and vehicle details.  Keep compliant with the latest FTC Buyers Guides.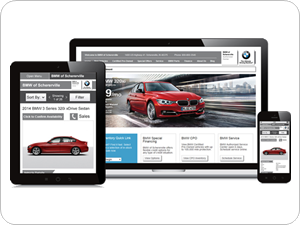 Your website is your storefront online.  Say goodbye to cookie cutter websites from unresponsive vendors.  Our award winning website solution gives you a custom website options that are next generation responsive.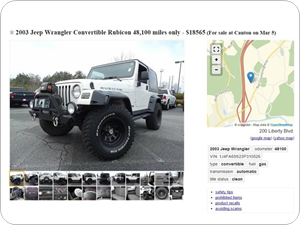 Automate your Craigslist posting strategy using our Ad Automation vehicle posting tool.  It's an easy way to quickly post cars to Craigslist, Backpage and other websites to market your vehicles to an active audience.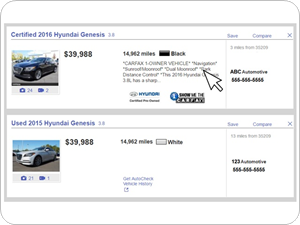 Automate your vehicle comments to create more inventory based leads and opportunities.  Comments on vehicle listings compel shoppers to click on your vehicle which creates more opportunities for you to sell a car.
Dealer Video Marketing Services
Whether it's vehicle specific video, aerial or showroom video content, or professional video production, AutoUpLinkUSA Southeast can help.  Video is a powerful marketing tool that makes your website more relevant in Google searches and keeps consumers on your site longer.
VEHICLE
VIDEO
Vehicle video engages your customer on a deeper level with your inventory.  Record live walkaround video or use photos to create slideshow videos.  Export video to YouTube, your dealership websites and classified listing sites effortlessly.
DEALERSHIP AERIAL VIDEO FOOTAGE
Our drone pilots capture breathtaking aerial video of your dealership that are perfect for television commercials and online videos.  The high-definition aerial photos and video of your dealership cast it in a way that it has probably never been seen before.
PROFESSIONAL VIDEO PRODUCTION
Ratchet up your video marketing campaigns with professionally produced videos to advertise your dealership, your brand, your products, and your people.  Examples include new model advertisements to staff intros, and "Why Buy" clips.
Next Steps...
Since 2005, we have been helping dealers better merchandise their inventory.  Contact us today and let us know how we can help!
Employment Opportunties
Interested in becoming part of our team?  Click to inquire about current opportunities.