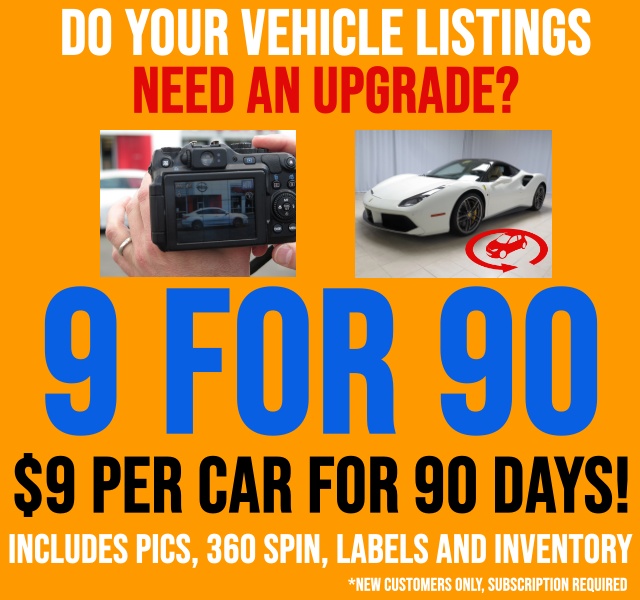 Would you like to learn more? Complete the form below and someone will contact you to answer any questions.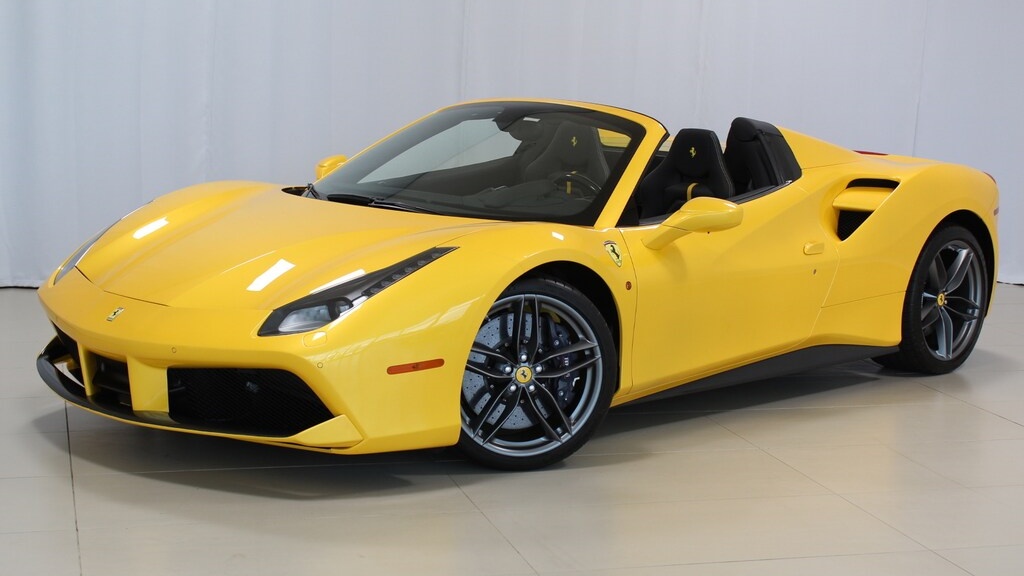 Vehicle Photography
High-quality photos sell more cars.  Put simply, if you have the same car at the same price as another dealer down the street and those two listings come up side-by-side on an advertising site, which listing is getting clicked first?  
Live Walkaround Video
Take Video to the next level with actual live video walk-around of your vehicle on the lot.  Our inventory specialists will keep your inventory videos up to date with engaging video footage.
Interactive 360 Spin
Give your prospect to do a "walkaround" of the vehicle right from home.  Engage prospects to take the next step and convert to leads.
Add 360 Spin and give your prospect the feeling of being right there on the lot.