CUSTOMER LOGIN
Login to Access Your Inventory
AD AUTOMATION LOGIN
CLICK HERE to access your Ad Automation account to post vehicles to Craigslist, Backpage, eBay and more.
VIDEO 360 LOGIN
CLICK HERE to access your vehicle video account.  Login to post vehicle videos and other video tools.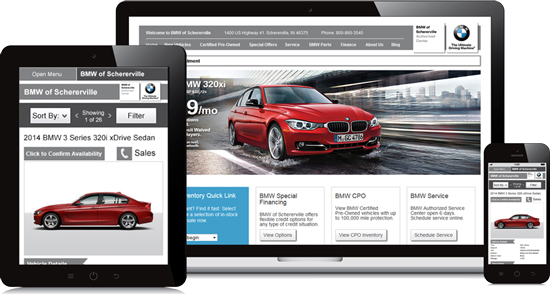 Did you know AutoUpLinkUSA offers a fully responsive dealer website solution with award winning SEO and the best VDP in the industry?