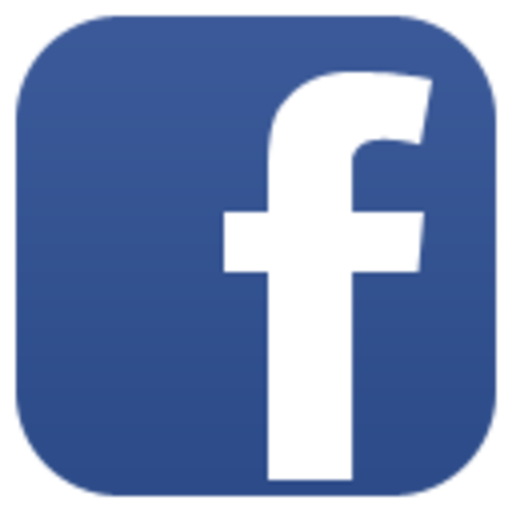 POST USED VEHICLES TO FACEBOOK MARKETPLACE
Get dealership listings in front of interested shoppers and reach even more car buyers!
Millions of people shop for vehicles on Facebook Marketplace every day. Now car dealerships can publish used vehicle listings on Marketplace to reach buyers where they're already searching for vehicles—and stay ahead of the competition.
A big bonus of Marketplace—after a shopper views a vehicle, it will be advertised to them again in their News Feed, as well as newly added similar vehicles. This is a great and cost-effective way to keep your vehicles and dealership fresh in a customer's mind during that critical consideration phase.
Let us help you easily automate the process of getting your vehicle inventory posted to Facebook Marketplace with our Ad Automation tool.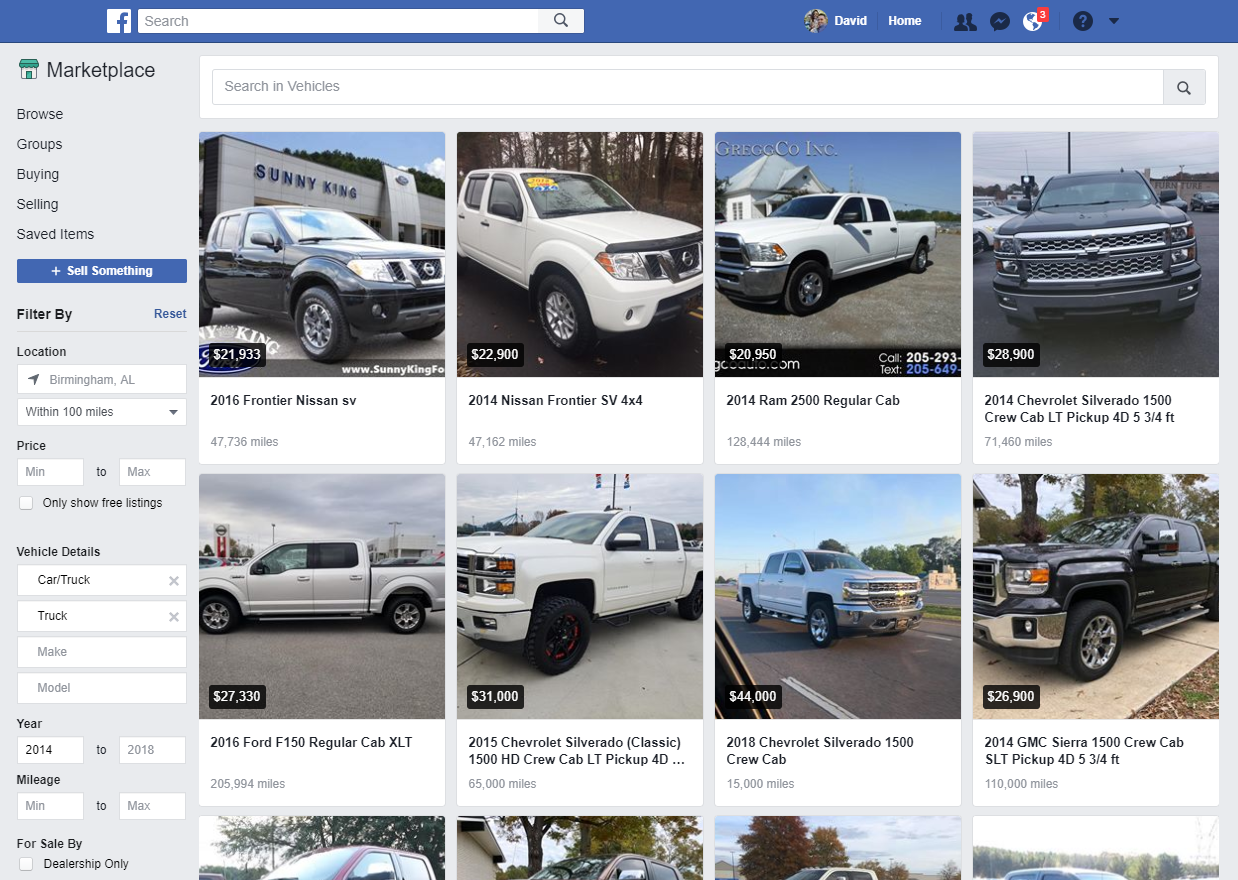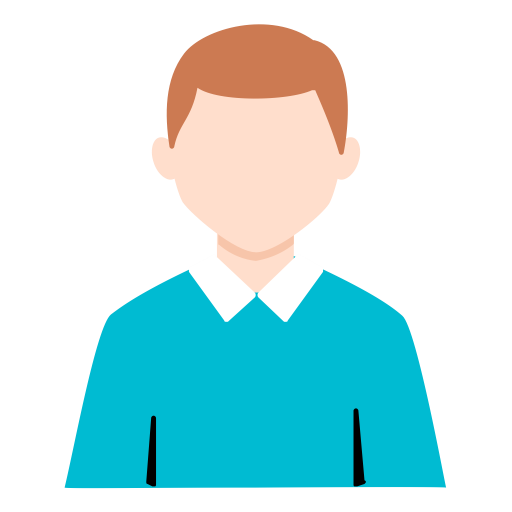 Create more sales leads when all your used vehicles are on Facebook.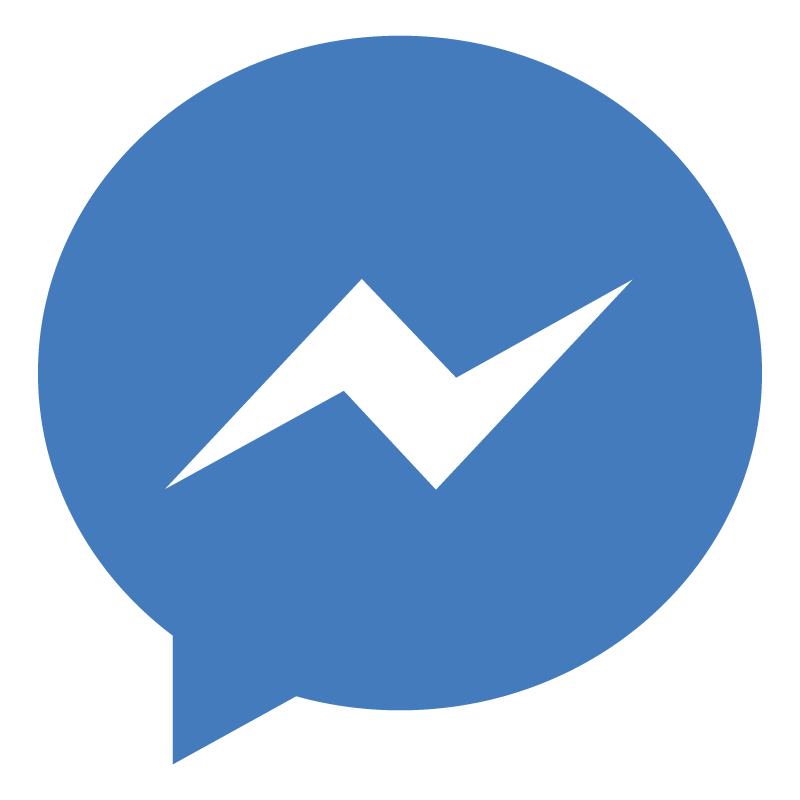 Answer buyers in real-time with Messenger.

Deliver useful info such as price, model and mileage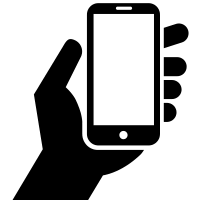 Target buyers on the go with mobile-friendly listings.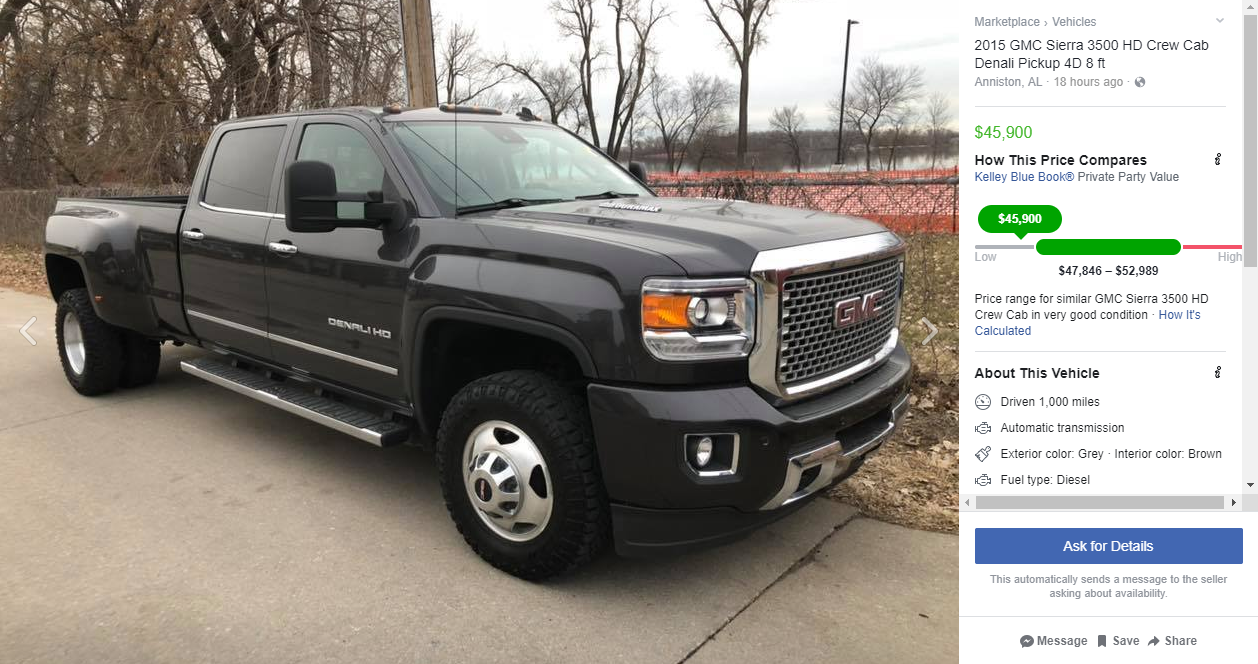 Getting started is easy. Contact us today to see how to get your used vehicles listed on Marketplace.